Aagam is a non for profit that is helping citizens and specifically first-time voters understand the Constitution, our fundamental Rights and Duties, 
how the Government is formed and the value of our vote. 
Aagam also helps young Indians understand the career opportunities available to them as well as educational opportunities if they haven't completed their 10th and 12th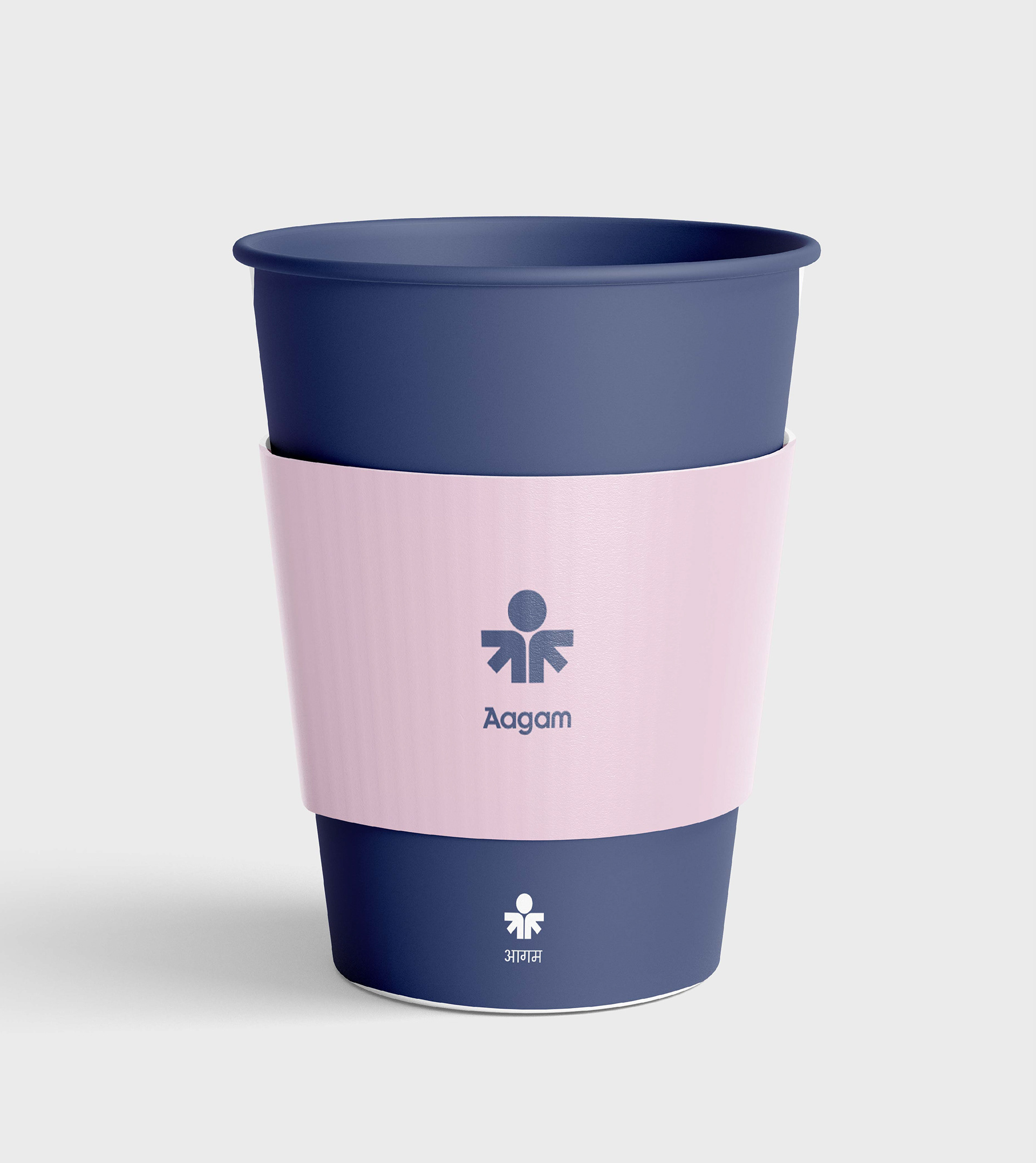 The brief was to design an identity for a brand that focuses on the individual growth of young Indians and developing them in their career, education and as Indian citizen. In order to do that we dived deep into the process from coming with the brand name to highlighting the core values and purpose of the brand as well as who it's been created for.
Before we came to the final conclusion we explored a few options, each one was unique and highlighted different aspects of the brand. 
The selected route perfectly highlighted AAGAM A not-for-profit initiative focused on empowering the underprivileged youth with options and tools to complete their education and choose career options to suit their capabilities & interest. 
The information portal is available in English and Hindi with a focus on – Job options across 15 sectors for youth who've completed their 8th, 10th and/or 12th grade – Information on completing 10th or 12th schooling through Open Schooling (NIOS) – Become a Responsible Citizen by understanding the Constitution, our fundamental Rights and Duties, how the Government is formed and the value of our Vote (10 video series)