Essentials is a brand under the Coffe Day Global umbrella. It is one of the 1st 24/7 connivance stops that looks at addressing all the quick needs of a consumer. From Ready to eat products, fresh cut food, snacks and your " DAILY ESSENENTIALS" it is one of the first places to have wine, beer and cigarettes also easily available for the consumers. 
The goal was to create a full service look and feel for the brand starting from a visual identity moving to custom illustrations, packaging, signage, navigation and merchandise. The branding exercise was extensive and fun to create a fresh new brand in the market that is both visually appealing and simple to navigate and consume.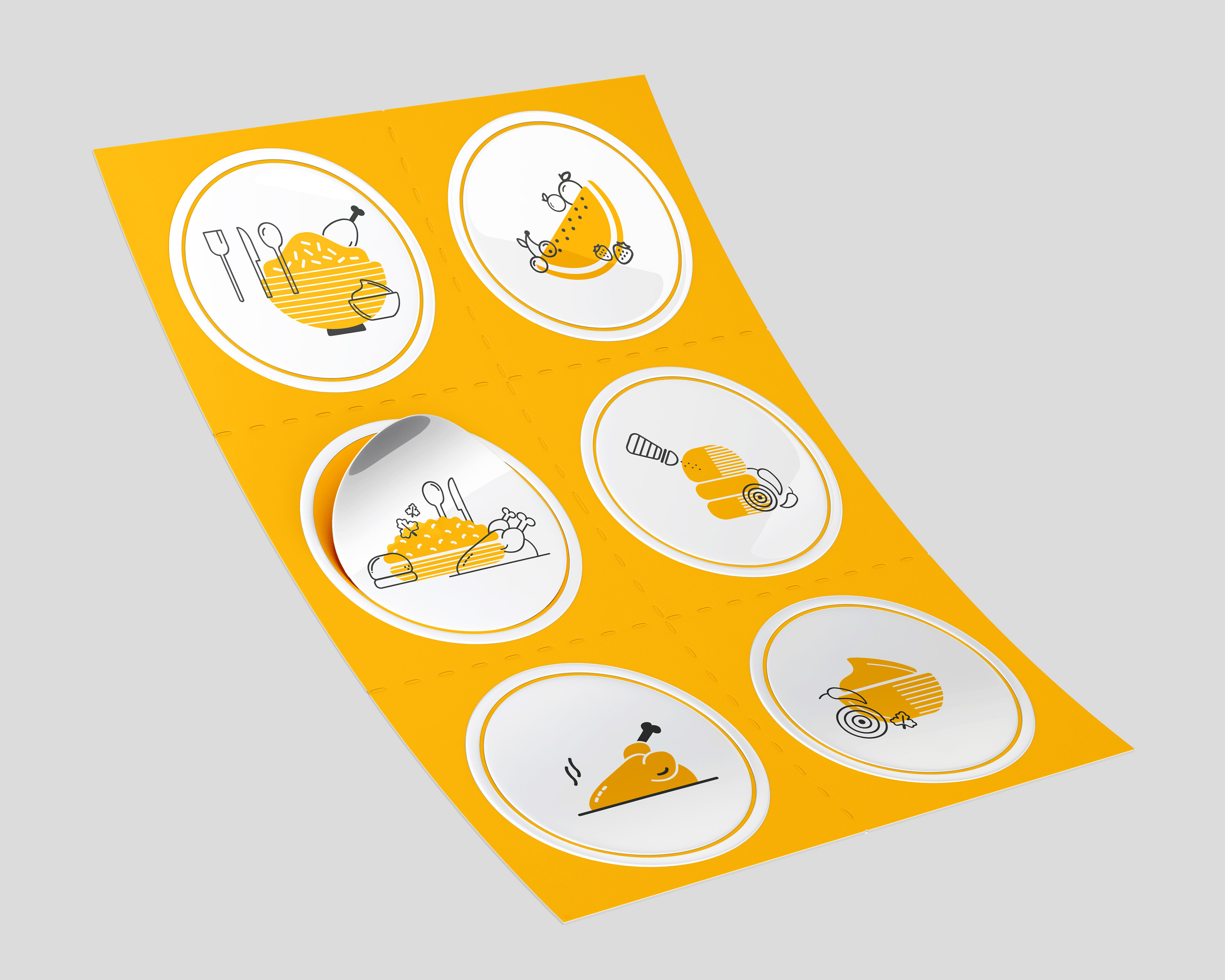 A special thanks to Diya Parmar for creating the mock ups. 

CD : Kadambari Misra 
Senior Designer : Priyasha Murarka
Jr. Designer : Tanaya Pani
Special thanks to the rest of the coffe day design team.