La Devi is a brand that focuses on sourcing and supplying organic produce. The brand works with local farmers, food producers and suppliers to curate the best & unique organic
produce in India and share their offerings with love and care with their customers. 

La Devi : The name mean " The Feminine Devine Force" which encompasses the founders vision and faith. The Devi is the goddess and health, wealth, giving and food.
The brand name is inspired and encompasses all those qualities in name and practise. 

The Brief : To create a visual Identity & Brand collaterals for the brand.

Challenge : Multiple producers, Mentaining Cohesiveness, Influx of products. 
Menus : The La Devi menus are constantly evolving based on the local produce & Availability. The product range is vast and extensive focuses on health & wellness. 
La Devi not only sources but creates their own products as well like Salsa, dips, crackers, Sauces and much more. They also have pop up stalls at farmers markets & fairs. 
The Visual Illustration & Icon style is unique to La Devi. The Brand wanted to bring in colour to a Highly " green" dominated space. The illustration style is simple, graphic and minimal and used the brand colours to showcase and celebrate the visuals.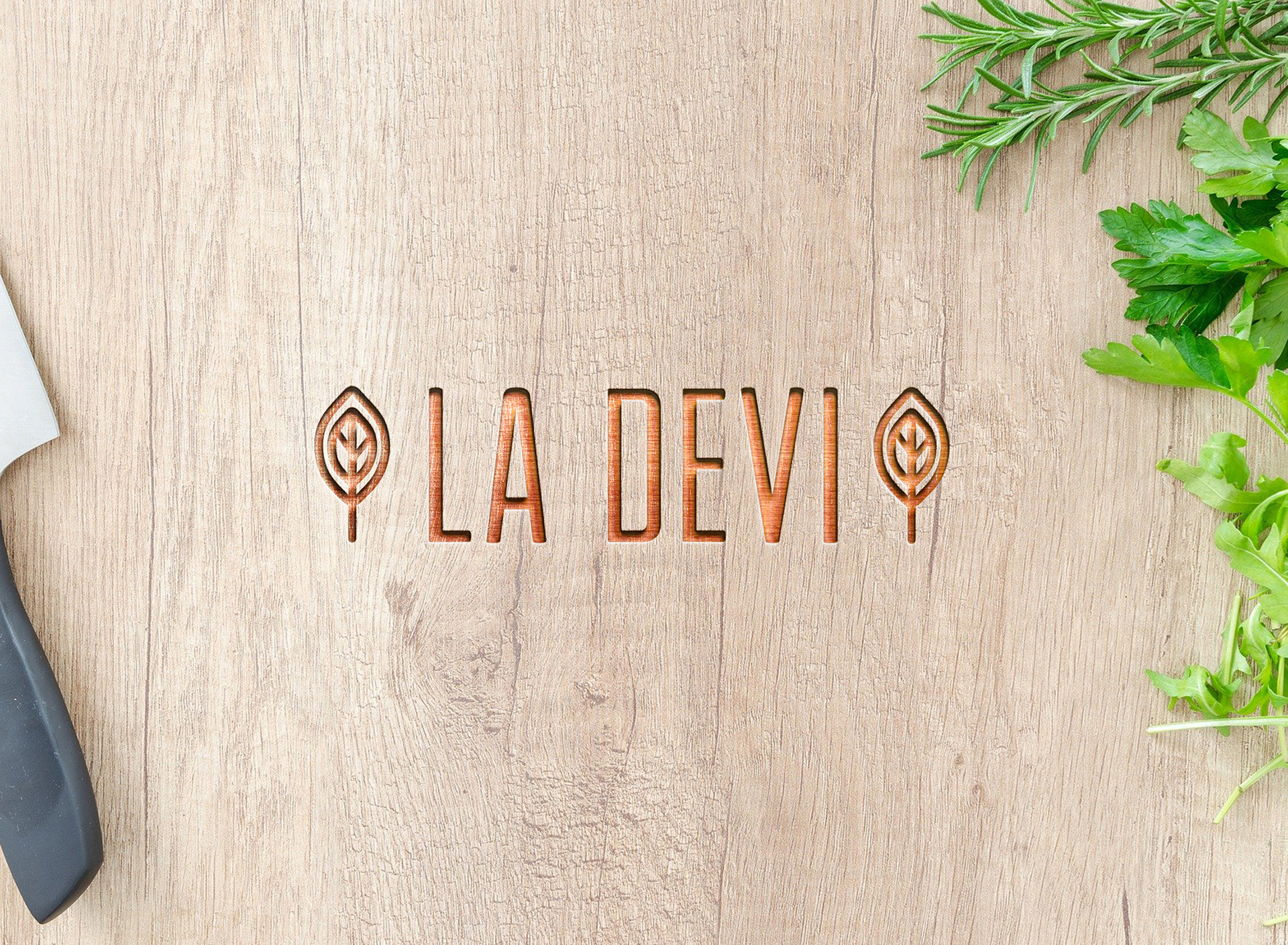 A Special Thanks to Diya Parmar for creating the mockups for this project.