Graceful | Classic | Contemporary | Geometric 
Who: The name of the brand is inspired by the founder's name and the phrase " being dressed to the nines". The identity embodies the elegance and luxary that each handmade custom leather shoe is all about. the curves and lines embody vibe of the brand and the nine dots represent the 9 . It is a brand that celebrates fashion, hand made artisan leather and women's comfort and wants each woman to have her perfect shoe that are made just for her.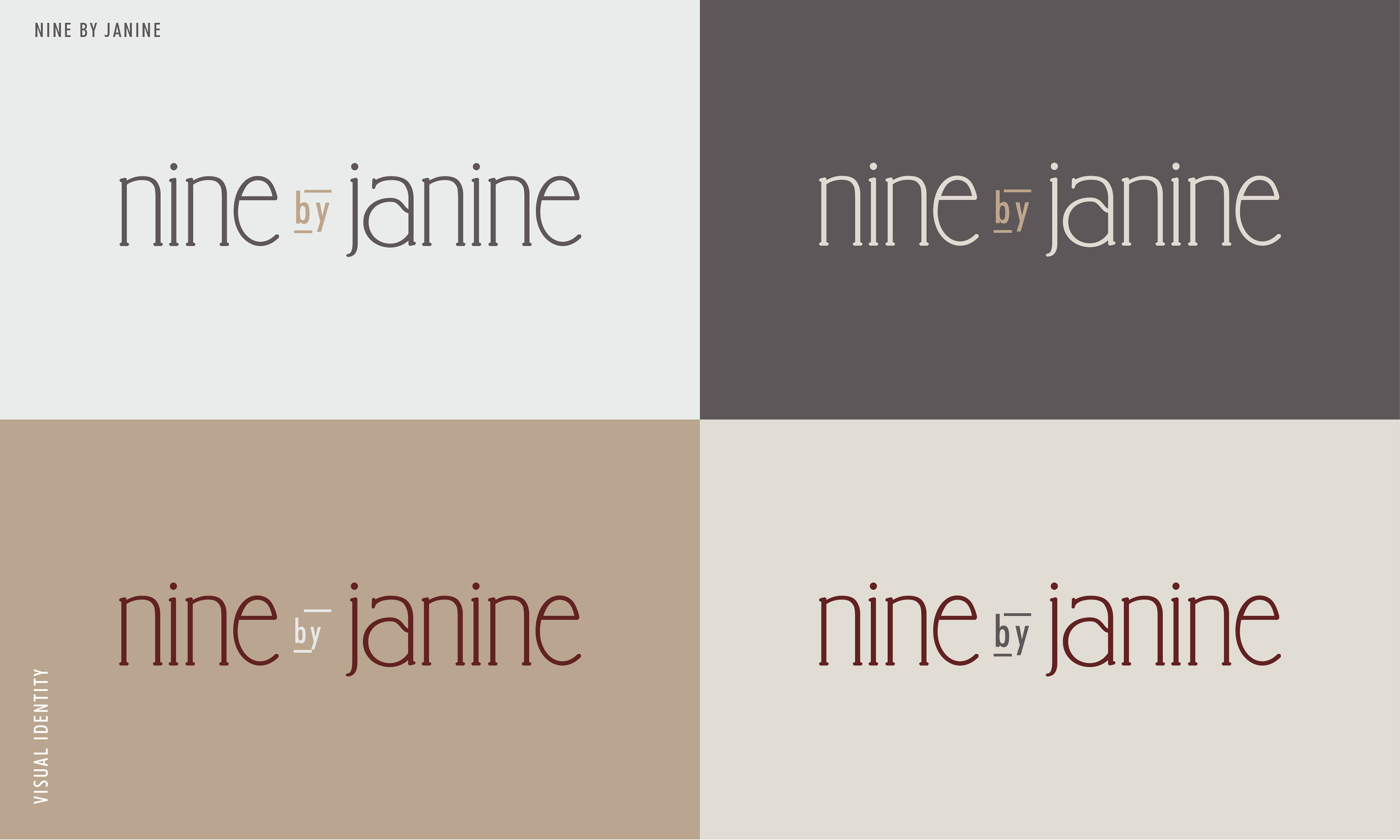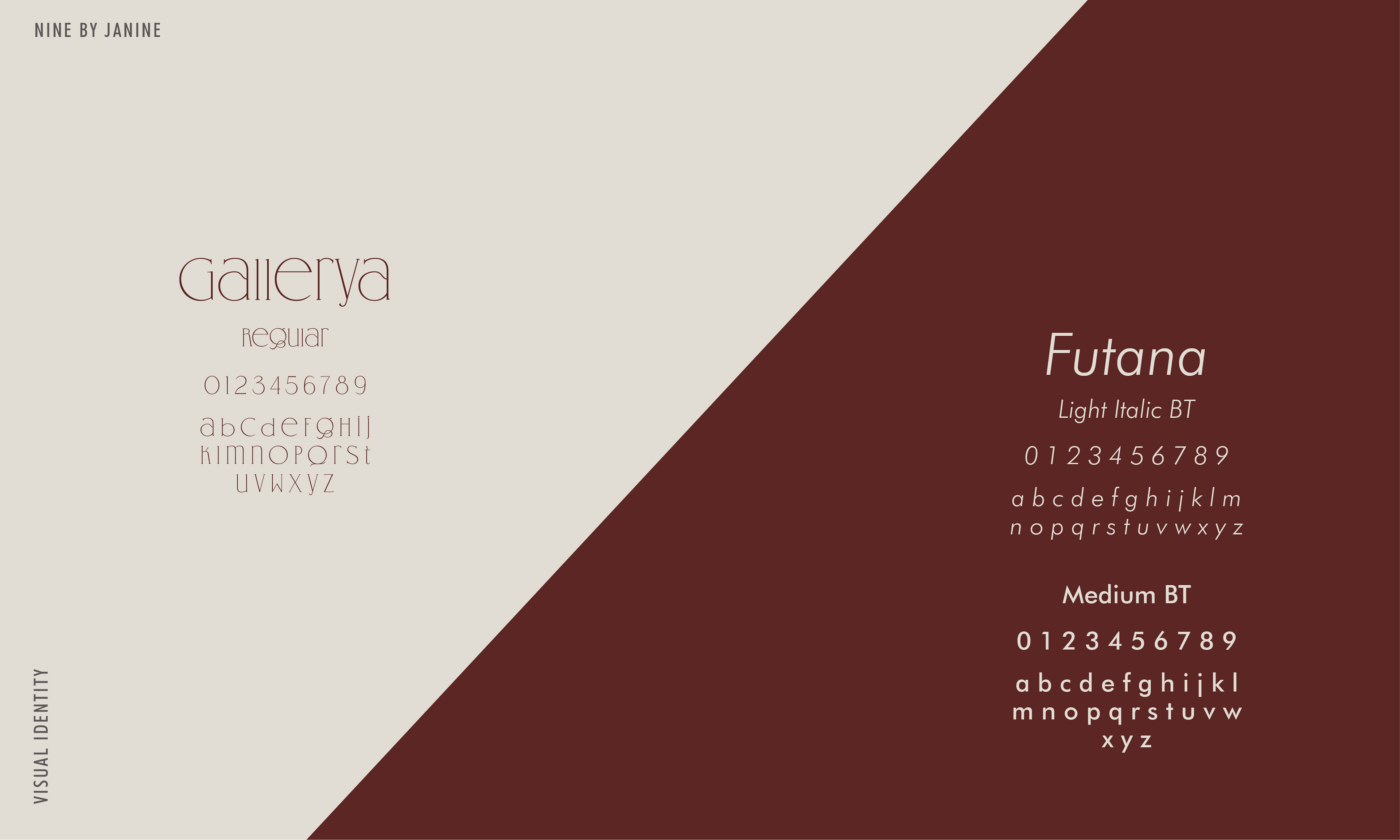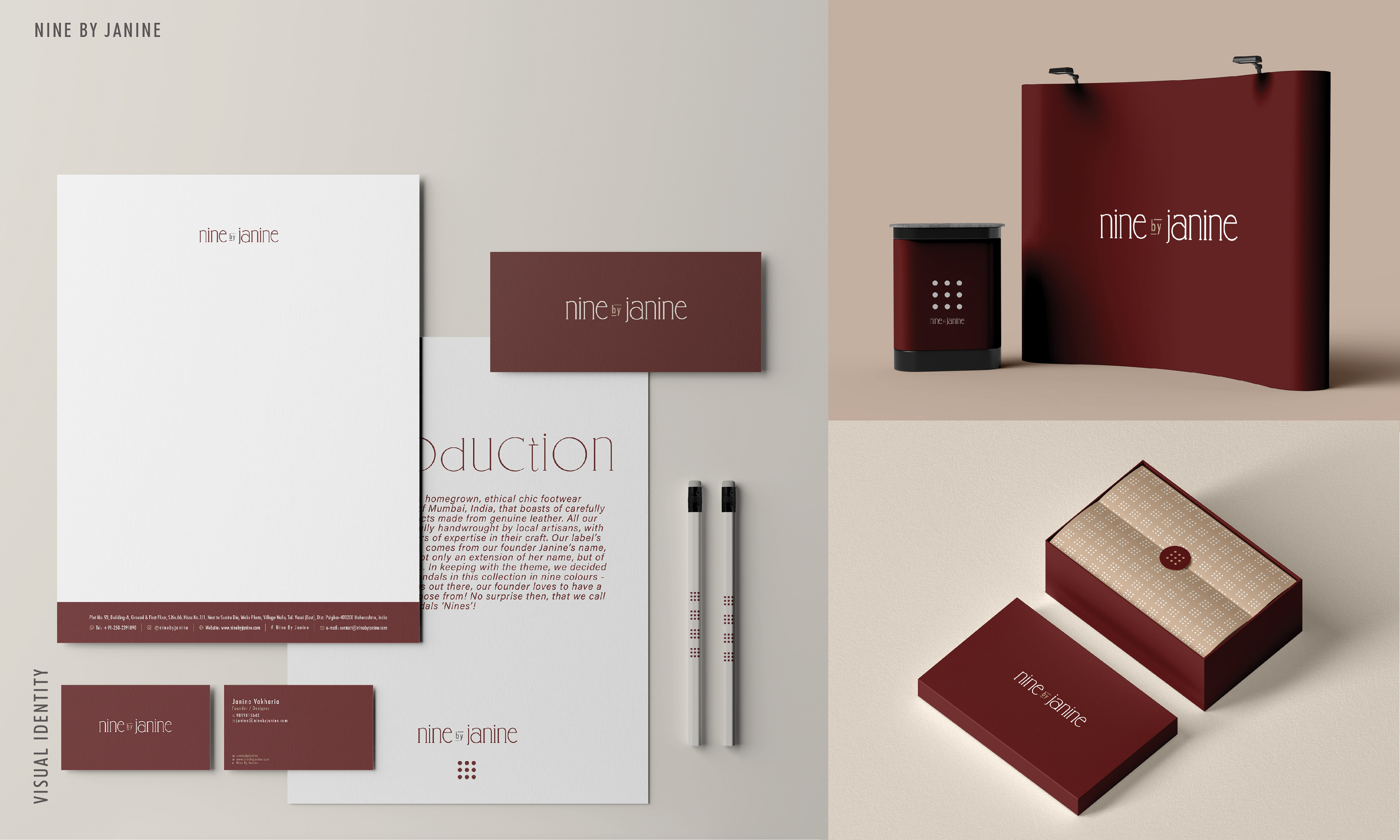 We wanted each shoe to tell the story of the brand, which is proud to be home grown and made in India in Mumbai as that is a strong part of the brand story each pair of " nines" come with illustration of the iconic gateway of India which represents inspiration and new beginnings and hope and is a perfect homage to the vibrant city.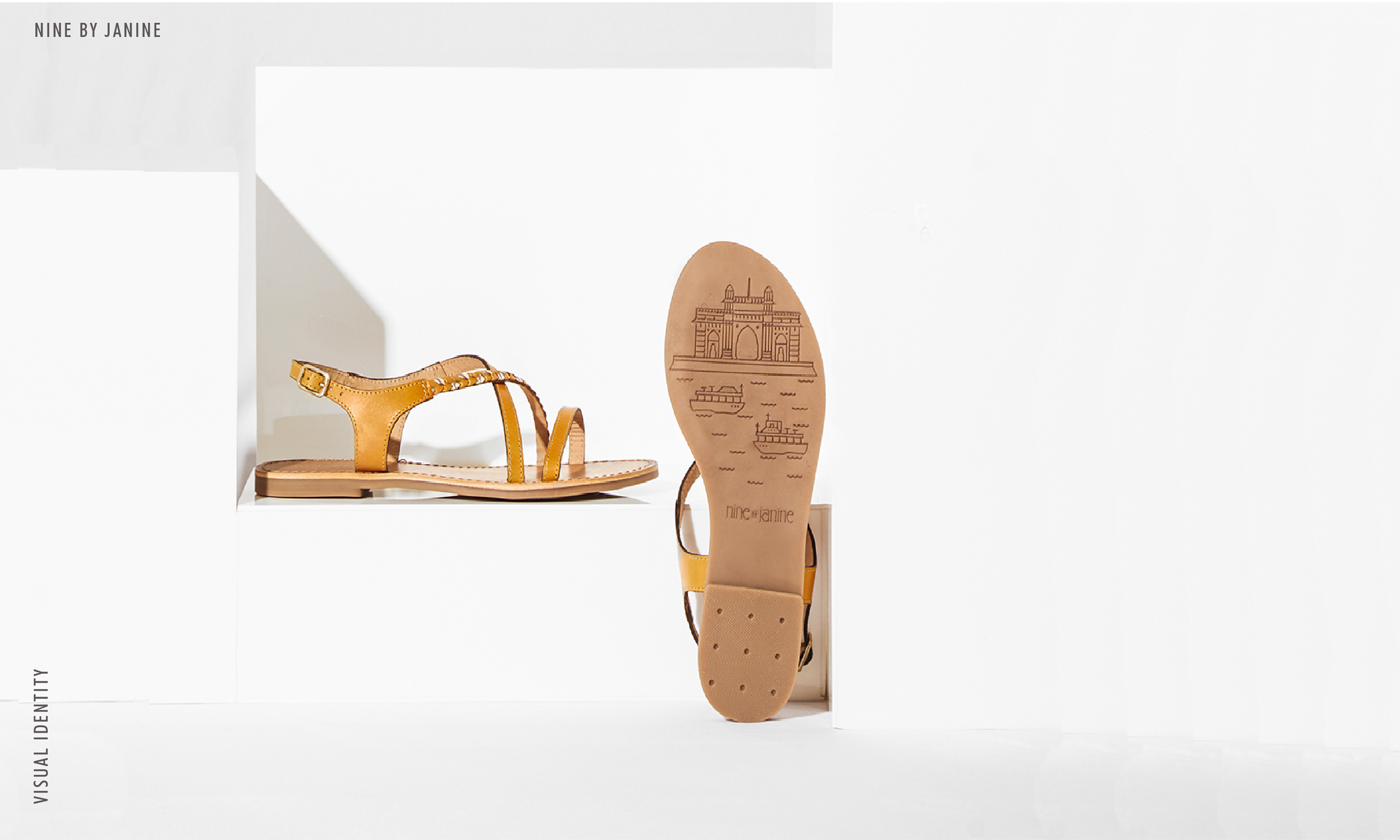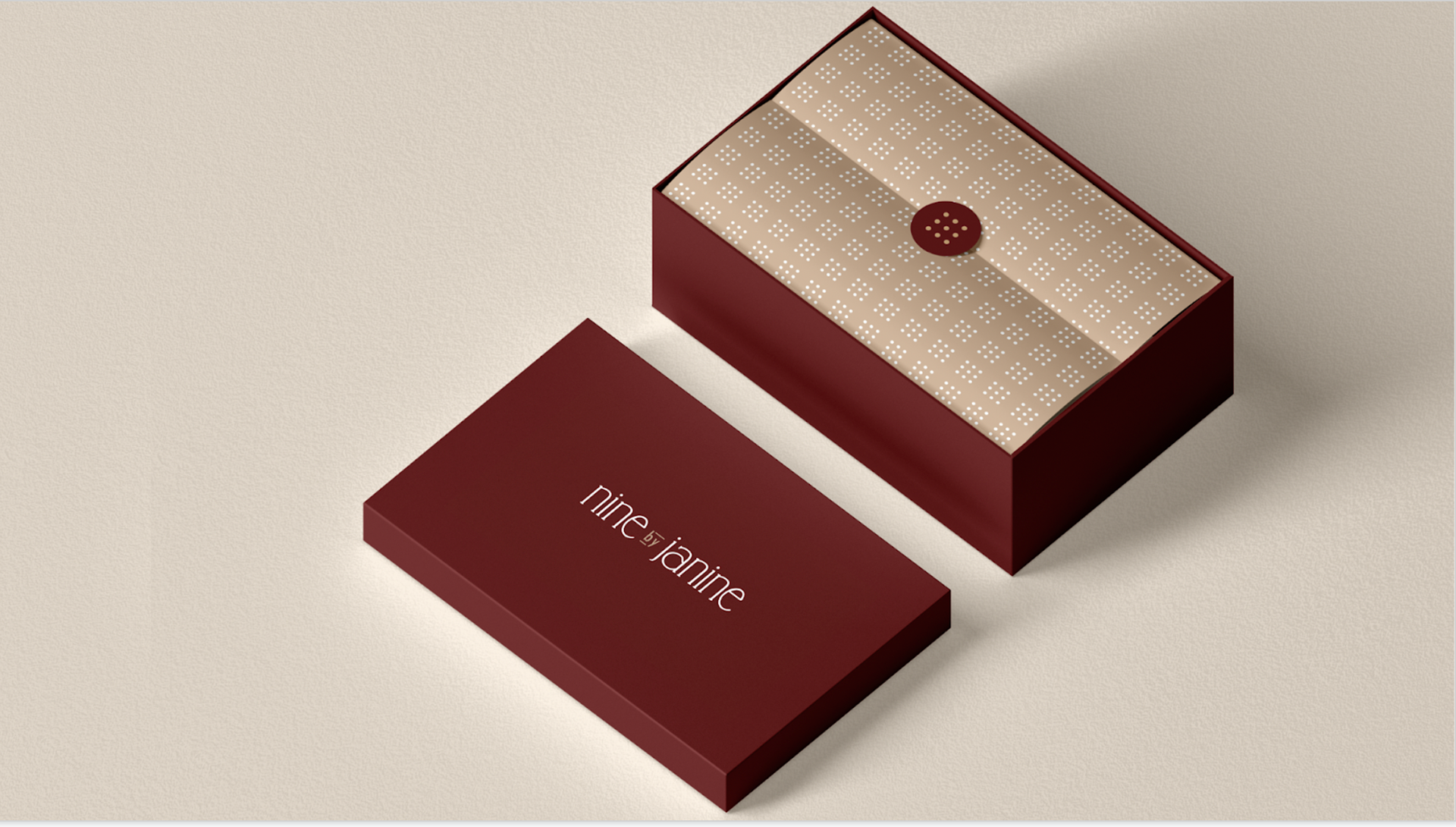 Some other explorations and options for the same identity that embody different attributes of the brand selecting and creating an identity is a labour of love and explorations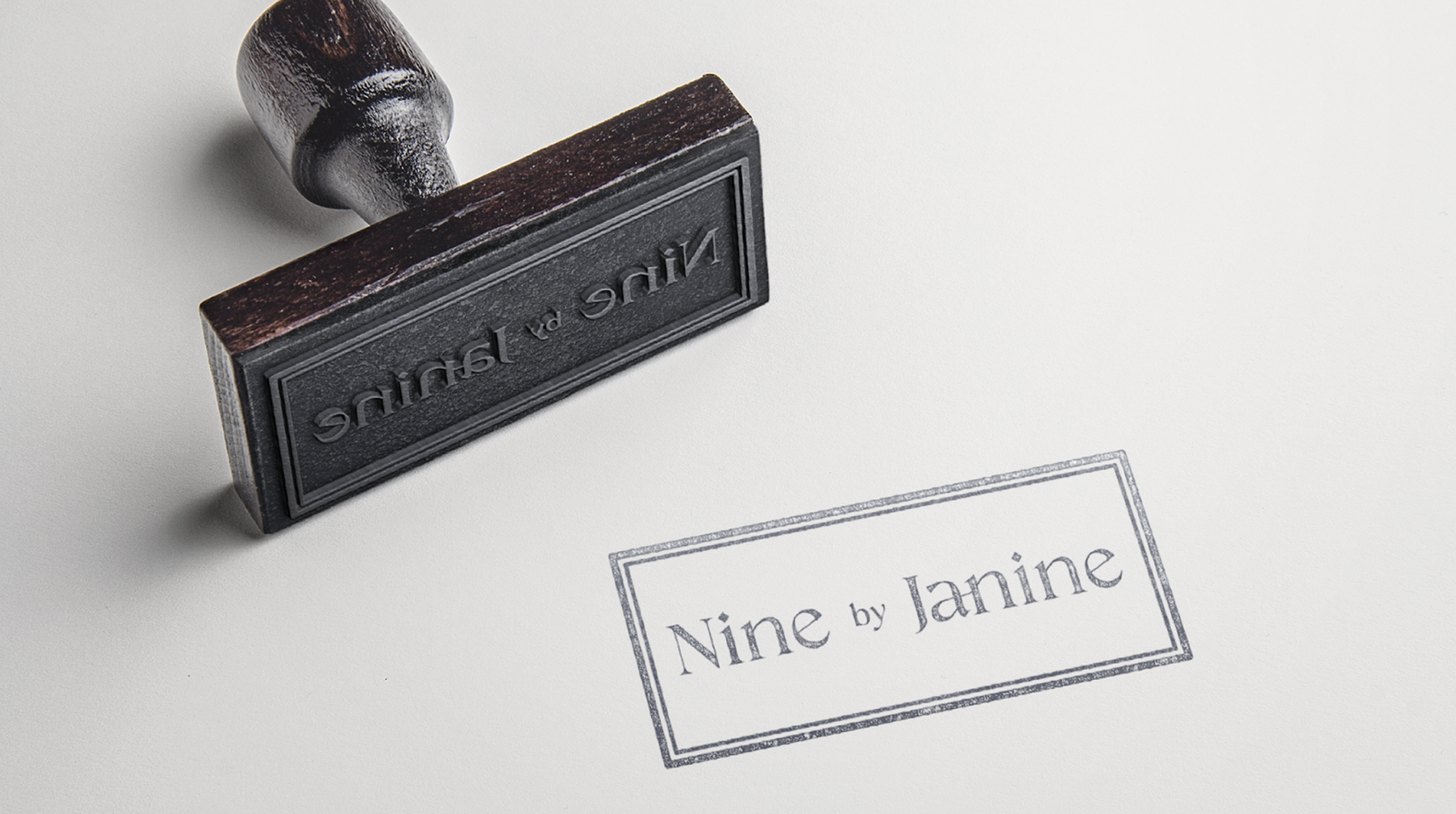 This route explores the typographic route with a hint of mystery, magic and uniqueness. The contrast of the thin and thick represents the variety of aesthetics the brand brings to the table. The diamond is a symbol of it's uniqueness in the space of leather and the flowing connectivity is for adding the personal touch. The colours are elegant and the contrast of light and dark is a continuation of the play of how the brand is evolving and can cater to different tastes and needs while staying true to the founders vision.
This route explores a custom contrast of the letters and forms to form a unique, personalised form that is young but elegant but really celebrates the name of the brand. The form is feminine but still bold and truly embodies the nature of the founder and her personal touch to the brand, through the soft and sharp forms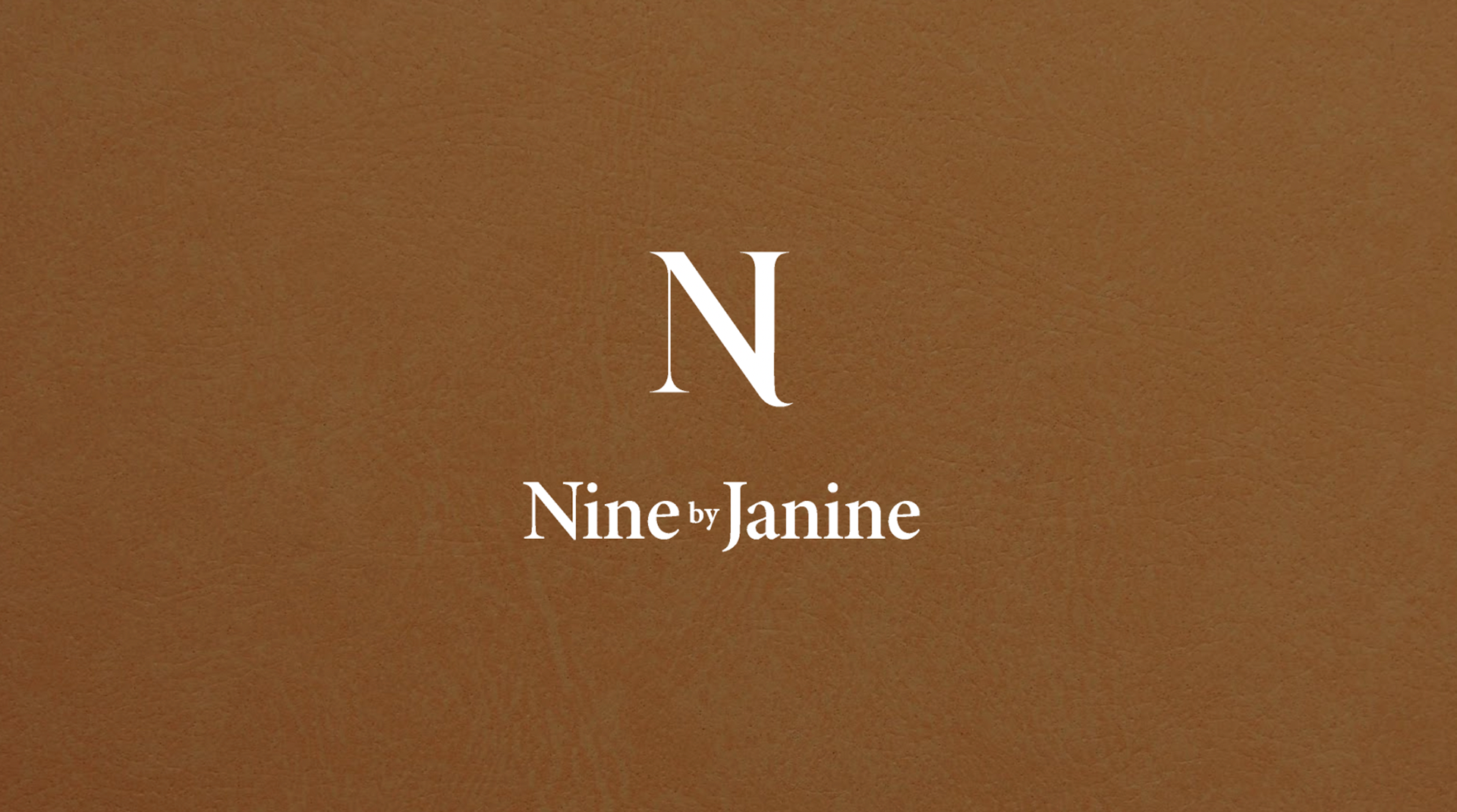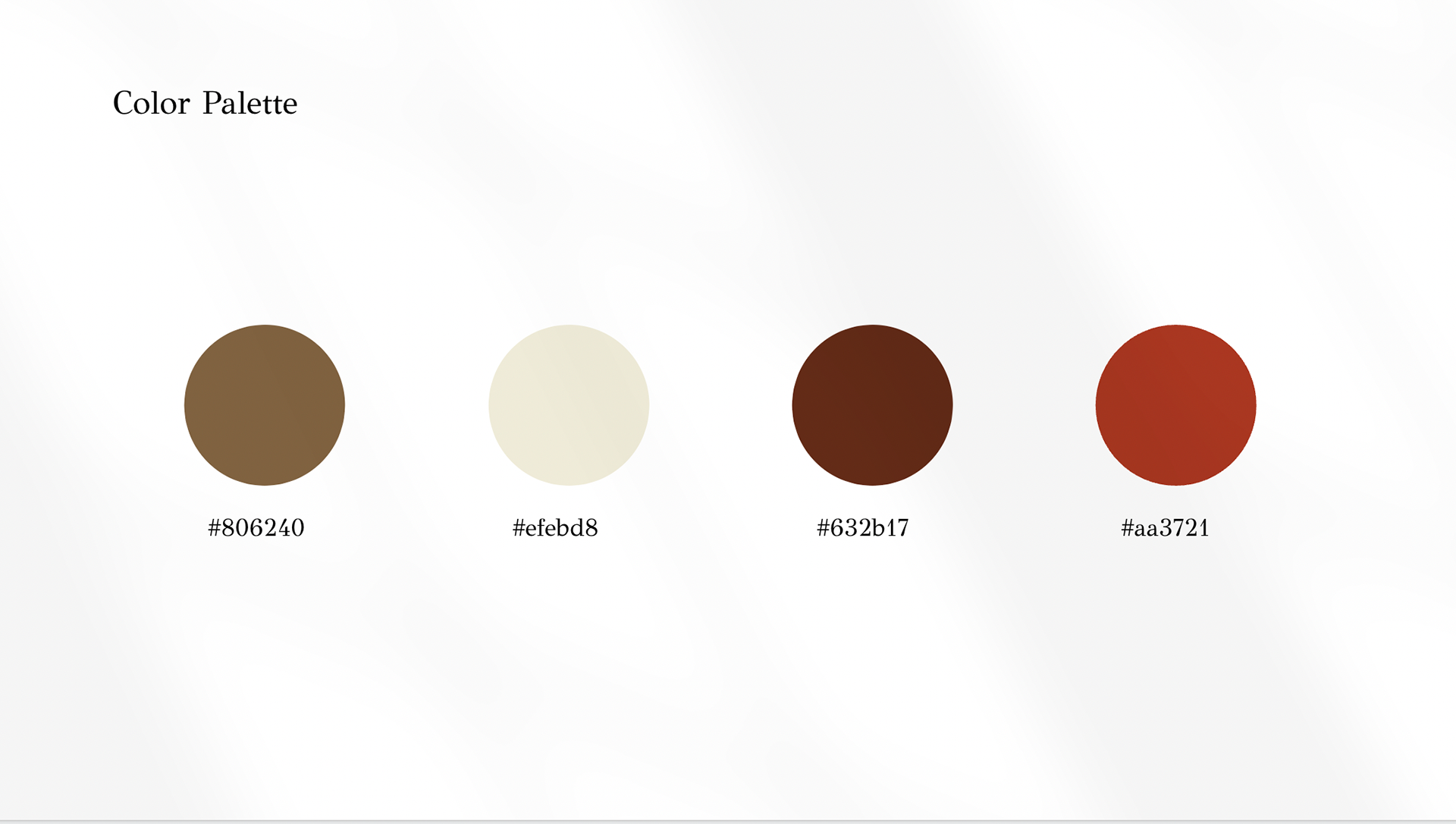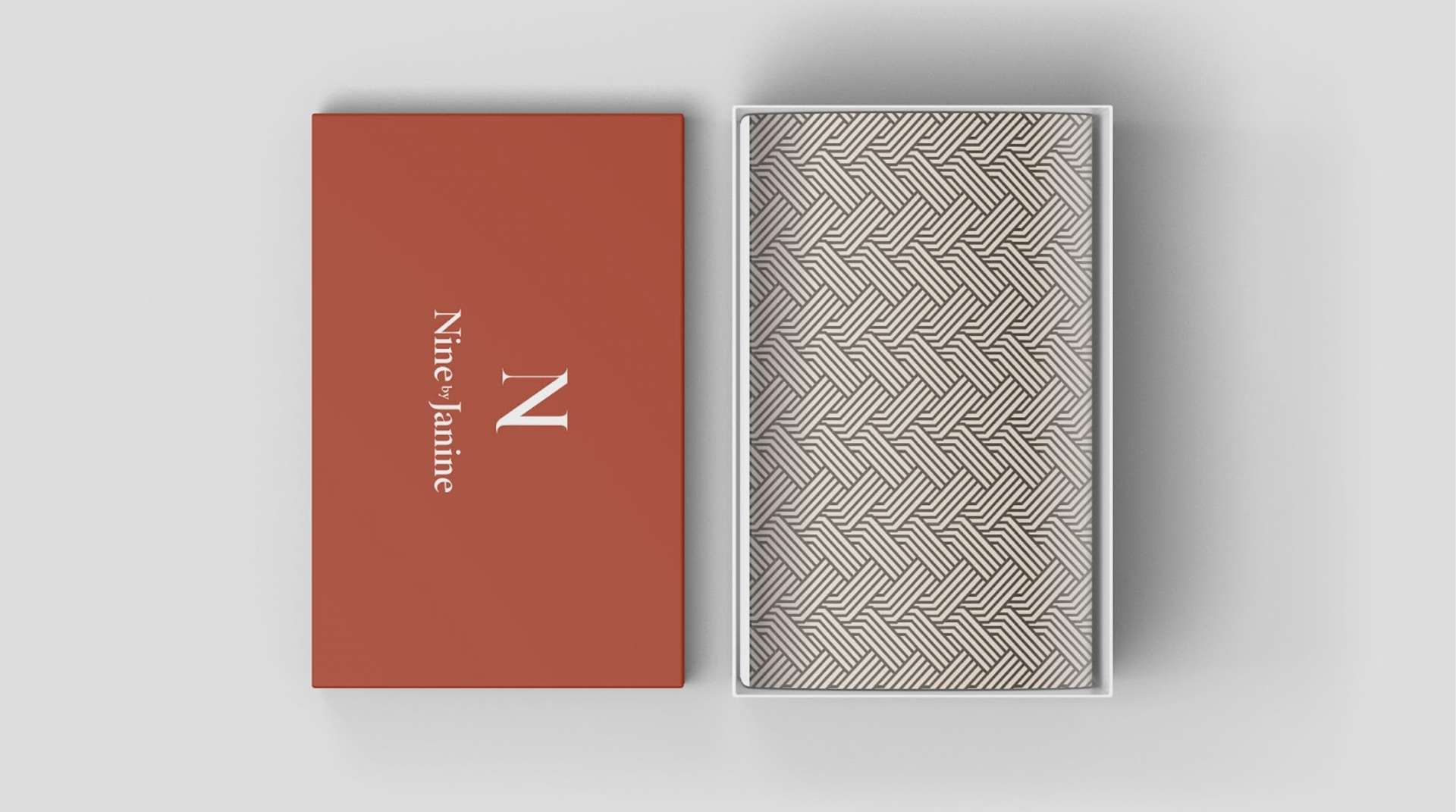 For this route we wanted to explore creating a monogram with the N & J that make up the name of the brand and combine them to formulate a unique look. This Identity is inspired by the the coming together of the founder and the brand to form a stylish monogram identity that really works in the fashion space and the brands story.
The route is built around the idea of showcasing both 9 (of Nine) and J (of Janine) and fitting them in a way that the personal meaning brings life to the visual wholeness of the entity. The style is bold but the negative spaces and curves created using the golden ratio brings harmony by adding the grace and femininity to it. Bold makes the identity noticeable and impactful, the curves connects it with modernity and gentleness. Versatility is the goal.
The visual representation is more playful and youthful and provides a different take on the identity.